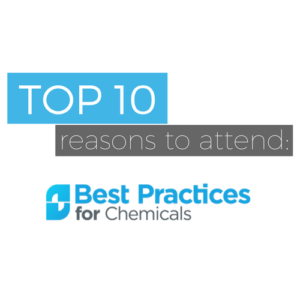 The original article was written by SAP's Senior Director of Chemicals, Stefan Guertzgen. Check out his article here.
1. Hear how industry leaders like BASF transform their business leveraging cutting edge technology.
2. Learn how to build a modern, agile IT architecture to prepare for rapid changes (like e.g. ongoing mergers, acquisitions and divestitures).
3. Understand how to prepare for building a "data and insight driven" organization.
4. Hear how chemical companies . . . . .
View the full list on SAP's blog!