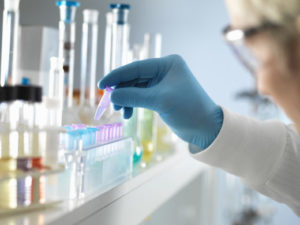 The original version of this article was published through Digitalist Magazine, with permission to distribute through this blog. To view the original piece, click here.
As we approach the end of the year, it is time to look into next year's trends and drivers for the chemical industry. Here are three major trends that will drive the chemical industry in 2018:
Accelerated globalization. Supply centers are shifting due to the advent of shale gas in the U.S. or coal to olefins in China. Also, demand centers are shifting thanks to a rapidly growing middle class in the emerging countries. In addition, new market entrants drive shrinking lifecycles and rapid commoditization of products.
The circular economy. Key raw materials are getting scarce. Regulatory requirements exponentially increase as the environmental impact of emissions and waste becomes more and more evident. Chemical companies are in the driver's seat to respond to this, and some are already extending their ecosystems with the purpose to establish end-to-end concepts.
. . . . . View the remaining content of this article, written by Stefan Guertzgen, at Digitalist Magazine!