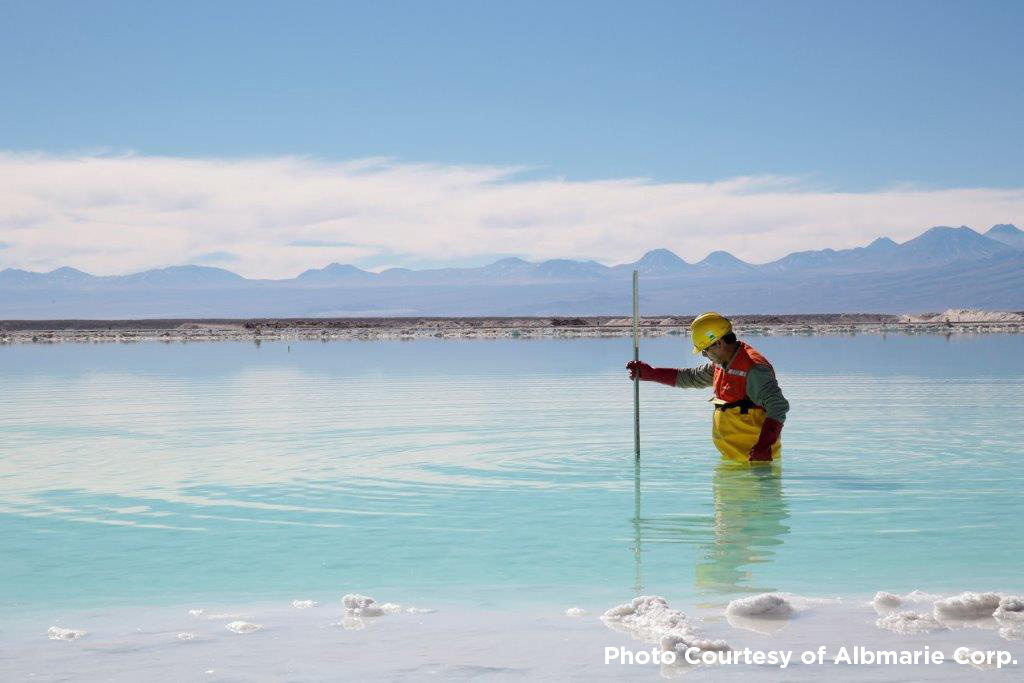 In 2017, Albemarle—a global leader in the production of lithium, bromine, and catalysts—completed the purchase of a lithium company that has now become its largest business unit. That acquisition was the catalyst for the company's move to SAP S/4HANA as its single ERP system worldwide.
Moving from Customizations to Best Practices
To manage these changes, Chief Information Officer Patrick Thompson and VP of Business Transformation Larry East led a complex transition that involved migrating two legacy SAP platforms, one of which had been in place for more than 20 years. Thompson identified the top challenges for the project as, "going from a highly customized system to a packaged configuration and adopting standard best practices for the chemicals industry."
Thompson describes the integration as a "business-led project" with heavy collaboration between IT and business teams ranging from finance and procurement to plant management. The company also turned to Deloitte to define the methodology and add subject matter experts. Altogether, about 200 full-time people participated in the project.
Albemarle completed the first phase in 18 months. "This was a challenging project that was well thought-out and planned accordingly," Thompson said. "There are three more deployments to come. Our journey is not complete yet."
In an interview with Ann Marie Gray, VP of content at ASUG, Thompson explained how Albemarle made this a successful migration. He discussed how Albemarle overcame its challenges and offered tips for other chemical companies as they develop their own SAP S/4HANA go-live strategies.
Download the complete interview with Patrick Thompson by filling out the form below:
Register for Best Practices for Chemicals to see Patrick's presentation, "How Albemarle Prepared for the SAP S/4HANA Journey Using People, Process, and Technology to Achieve Its Go-Live Strategy."