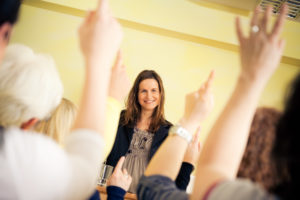 We're excited to announce our annual Women in Chemicals Reception taking place at 2018's Best Practices for Chemicals! Sponsored by IBM, the purpose of this event is to honor the exceptional and inspiring women leaders in the chemicals community. By bringing together a multitude of thought-leaders and seasoned professionals, this group will take a deep dive into hot-button issues experienced throughout all organizations.
EVENT INFORMATION:
What: Women in Chemicals Reception at Best Practices for Chemicals
When: Tuesday, March 6, 7:30 PM
Where: The Hyatt Regency Austin, Ballroom 5 & 6
Sponsor: This event is sponsored by IBM
As the timing of our reception aligns with International Women's Day, topics will focus on challenging stereotypes, forging positive visibility, influencing beliefs, and celebrating women's achievements. To help facilitate that discussion, we are proud to welcome this years' amazing group of panelists: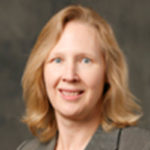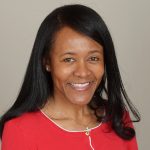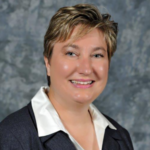 If you'd like to attend, simply email Lucas Guinan at lucas.guinan@sap.com with the email subject "RSVP YES: Women in Chemicals Reception". We can't wait to welcome you to Best Practices for Chemicals!
---